The BetrayedOnes has recently unveiled its groundbreaking GameFi project, setting the stage for an innovative fusion of gaming and NFTs. This action-adventure RPG promises to immerse players in an intricate story of love, hate, and freedom as they explore the world of Galacticon with their playable NFT characters.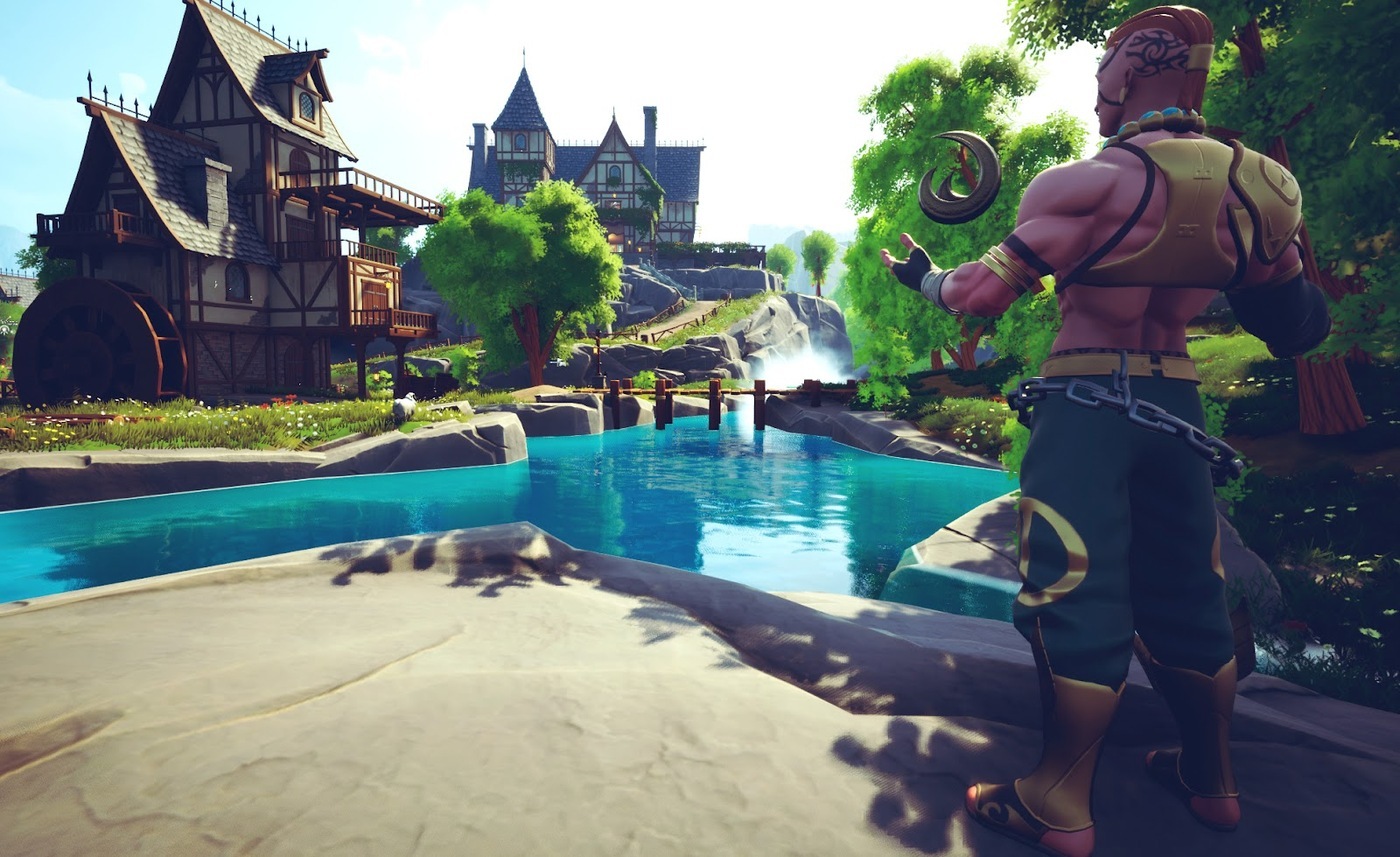 Unlike traditional NFTs, which solely represent digital artwork, The BetrayedOnes allows players to build their hero, earn coins, and sell items while interacting with other players. They can do main and side quests and progress in the story. Each of the kingdoms, which are connected through portals, have their open world. The project's unique approach empowers NFT holders to vote on future game features, fostering a sense of community and collaboration.
The BetrayedOnes collection has 8888 NFTs, featuring 24 handmade characters with distinct skins and rarities. Currently, interested users can sign up for a special pre-mint at a price of 0.05 ETH, while the official mint is slated for the end of April.
NFT holders can expect the following exclusive perks:
Free access to the game using their own playable NFT character


Complimentary claim of future BetrayedOnes Coins


Voting rights about some features within the game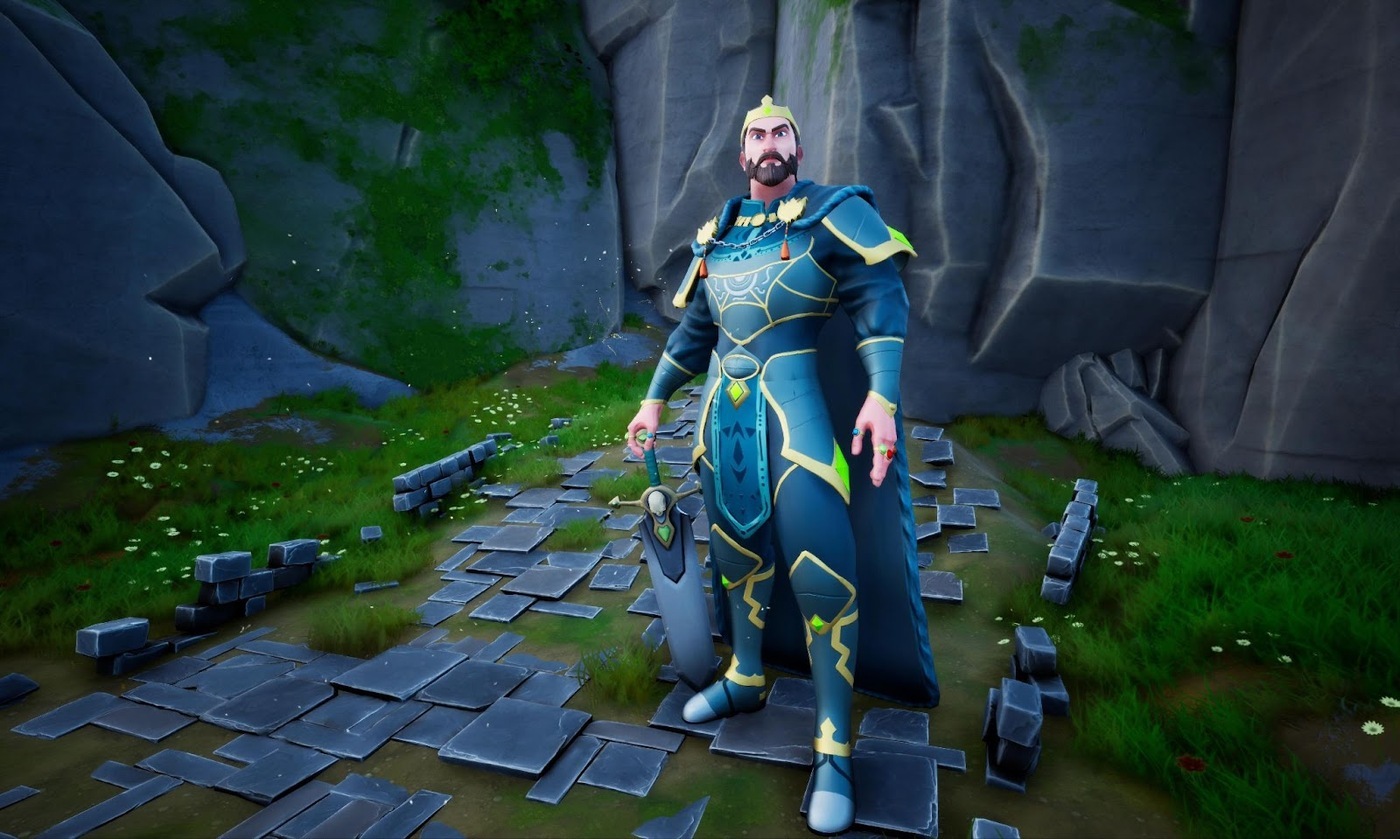 The BetrayedOnes team, a young and passionate group of skilled professionals, is devoted to delivering a captivating gaming experience that will revolutionise the industry. By integrating NFTs into the gaming world, the NFT turns into more than just some digital artwork. Here your investment will be a piece of entertainment. The players become an integral part of the game's development.

The BetrayedOnes community is open to all who want to join the revolution and witness the future of gaming firsthand. As a collaborative and thriving community, members are encouraged to share their thoughts, contribute suggestions, and help shape the game.

Are you prepared to become a part of the future of gaming? Secure your BetrayedOnes NFT today and join the revolution in the world of Galacticon.
-- Social Links --
- Website: https://betrayedones.io/
- Twitter: https://twitter.com/BetrayedonesNFT
- Discord: https://discord.gg/betrayedones-io
- Whitelist: https://www.premint.xyz/betrayedones/
Media Contact:
- Nadia Karova: info@betrayedones.com
Disclaimer:
This press release may contain forward-looking statements. Forward-looking statements describe future expectations, plans, results, or strategies (including product offerings, regulatory plans and business plans) and may change without notice. You are cautioned that such statements are subject to a multitude of risks and uncertainties that could cause future circumstances, events, or results to differ materially from those projected in the forward-looking statements, including the risks that actual results may differ materially from those projected in the forward-looking statements.
Source published by Submit Press Release >> The BetrayedOnes: A Game-Changing GameFi Project Shaping the Future of Gaming and NFTs