The father of the German fashion icon spent more than 10 years in Russia, of which four years - in a Siberian labor camp.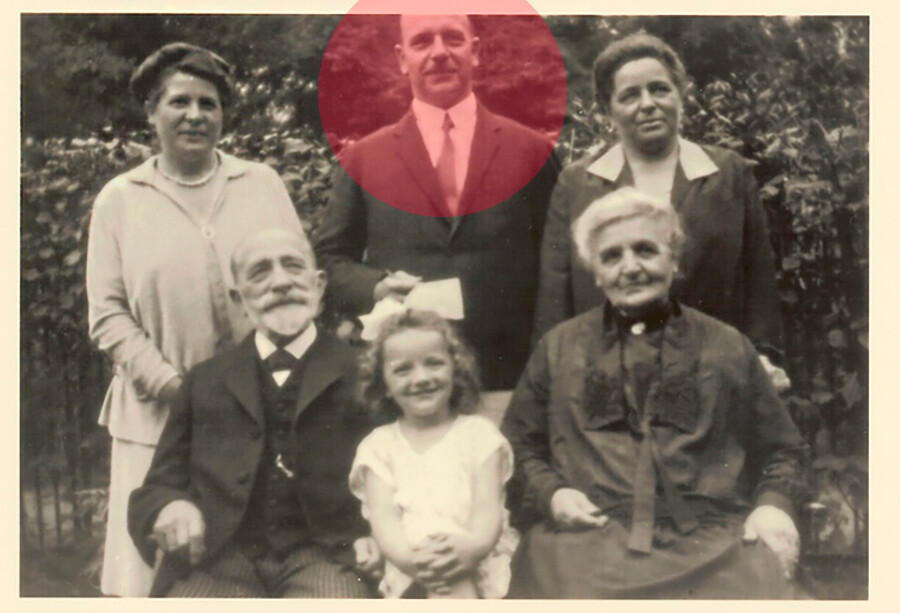 Public domain
Verkhoyansk (the Republic of Sakha-Yakutia) is one of the coldest places on earth and one of the smallest towns in Russia. And, starting in the 1860s, a labor camp for exiles was established.
It was there that the father of Karl Lagerfeld, failed Russian citizen Otto Lagerfeld, served his sentence.
In 1907, Lagerfeld, a 26-year-old trading representative of a concentrated milk factory, arrived from San Francisco via Japan to Vladivostok and opened an office there.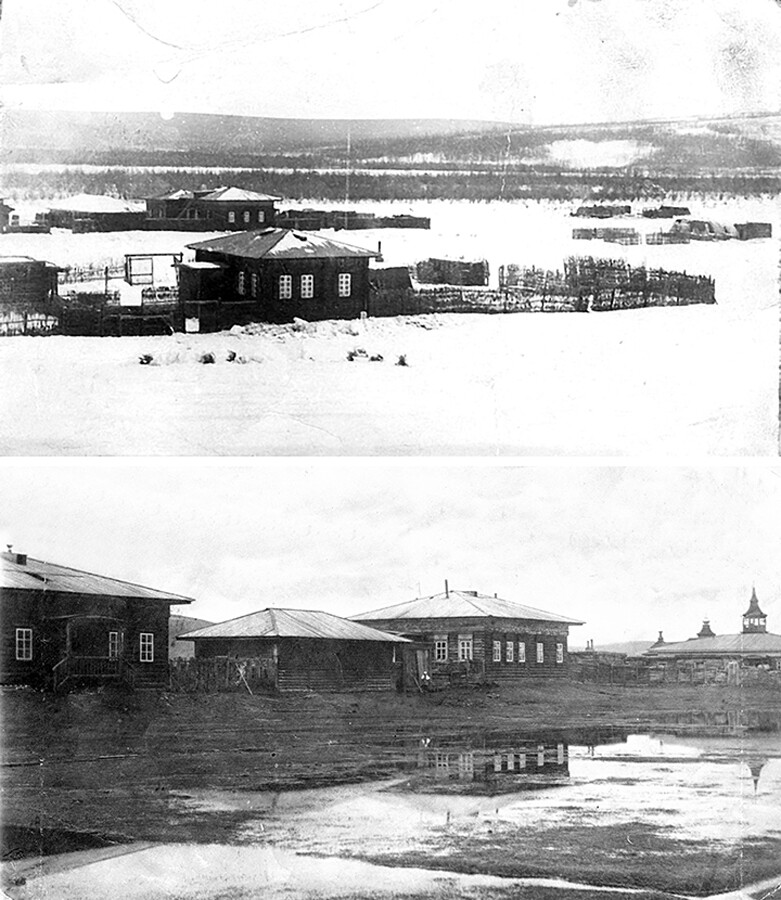 Public domain
When Germany declared war on Russia on August 1, 1914, the merchant sent a request to the Russian authorities to get permission to travel back to the United States via Japan.
Nevertheless, on August 3, 1914, he was arrested on suspicion of espionage as a former member of the German army. Within a month, Otto was first sent to the guardroom on Russky Island, then transferred to the Vladivostok regional prison, after which he was sent to a settlement in Yakutia. From there, he applied for Russian citizenship, but was refused, following which he served four years in Verkhoyansk.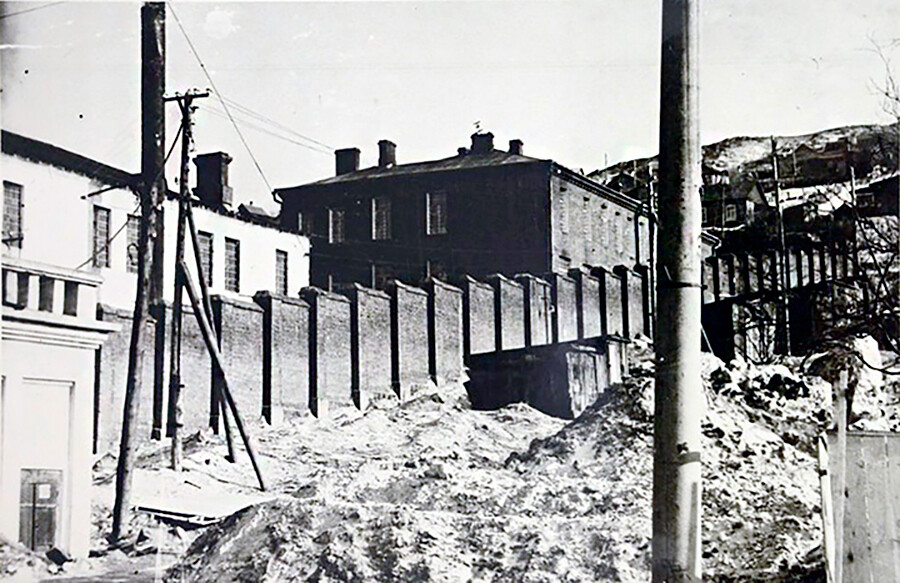 Public domain
After the war, Lagerfeld was allowed to leave for Germany. He returned to his homeland town of Hamburg and continued selling concentrated milk. He subsequently set up his own production in several cities across the country, including the East Prussian town of Allenburg. After World War II, East Prussia was ceded to the USSR. And Allenburg became the village of Druzhba in the newly renamed Kaliningrad Region.
Incidentally, Lagerfeld Jr. also visited Russia. But only Moscow and only on short fashion-related visits.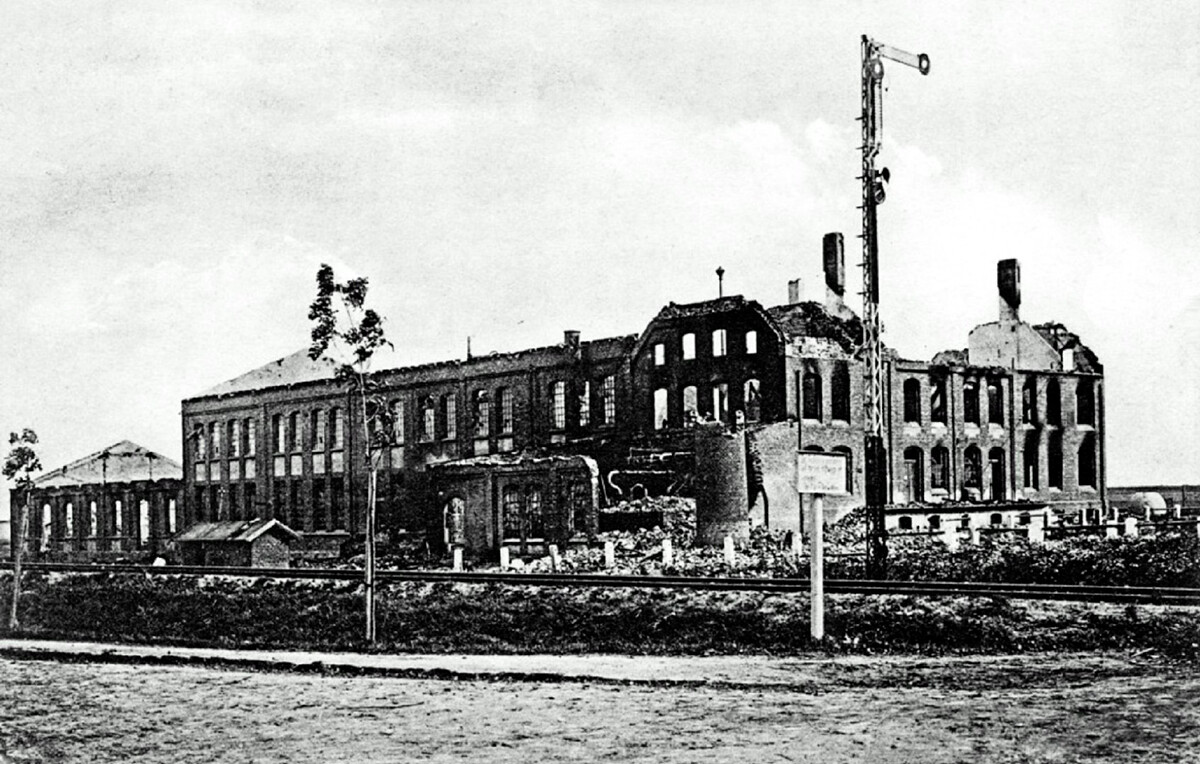 Public domain
Dear readers,
Our website and social media accounts are under threat of being restricted or banned, due to the current circumstances. So, to keep up with our latest content, simply do the following:
Subscribe to our Telegram channel
Subscribe to our weekly email newsletter
Enable push notifications on our website
Install a VPN service on your computer and/or phone to have access to our website, even if it is blocked in your country