BrandNews, a specialist UK Digital PR agency and part of Woya Digital has launched an all-new online reputation management service. The new service will allow companies to monitor and correct inaccuracies about their brand online. The Online Reputation Management service will also allow companies to discover and counter negative sentiment, preventing long-term brand damage.
Research has found that 85% of consumers trust online reviews just as much as personal recommendations. Poor online reviews or negative comments that show on Google organic listings can significantly alter the perception of a brand.
Online information impacts brand reputation, with the average person spending as much as 7 hours a day online, reputation can be quickly be damaged from multiple negative reviews or unfavourable online press.
"The Internet has become the world's biggest influencer on a brand or product's success," said Brand News founder Steve O'Brien. "News articles and forum posts can all be found and seen through Google rankings, often outranking the actual company. Unfortunately, many people don't look past that when doing a Google search."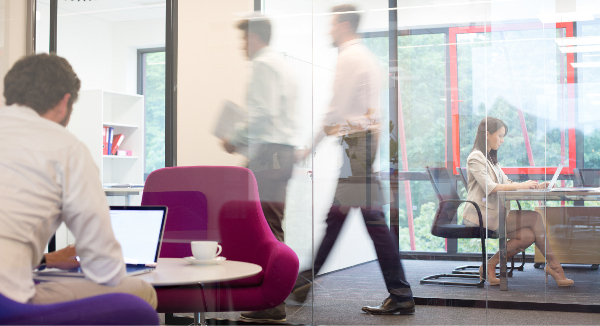 In 2022 search engines have a major impact on the way people shop online. Nearly 75% of consumers trust a brand more after reading positive online reviews so companies cannot afford an unbalanced ratio of poor reviews. Weighted negativity can result in a drop in sales or worse.
BrandNews has launched the new service to address the problem companies experience when negativity outranks them on Google. Companies of all sizes in the United Kingdom are subject to poor customer reviews whether deserved or not. The service provides companies the ability to monitor what is being posted about them and then the ability to shout-out with positive news and press.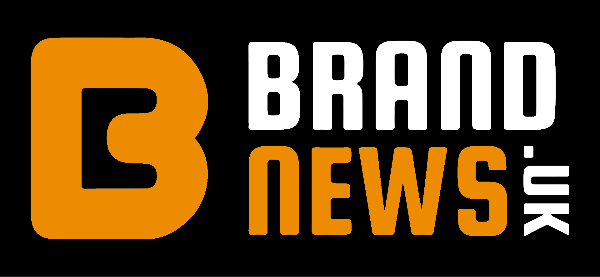 "More people post online about bad experiences than good experiences. Therefore, businesses have to be on the front foot to locate and address bad comments and feedback," O'Brien explained.
Initially monitoring negative feedback and comments will allow a company to tackle problems head-on. A brand can address problems customers have, which prevents issues from reoccurring in the future. A company can address issues early on, preventing them spiralling further. Controlling negative comments is important and it allows a brand to correct inaccuracies before the damage is done.
The average consumer will read around 7 reviews for a business before building trust, therefore firms run the risk of losing potential customers due to a negative online reputation. BrandNews can support businesses, preventing negative online sentiment destroying their reputation.
For more information about BrandNews all-new online reputation management service, guaranteed digital PR and guest post solutions, visit the company's official website.
END
Media Contact
Steve O'Brien
BrandNews.uk
Newsroom: https://pr.woyanews.co.uk/
Original Source of the original story >> BrandNews Launches Online Reputation Management Service in the UK
This content is published on behalf of the above source. Please contact them directly for any concern related to the above.
This press release may contain forward-looking statements. Forward-looking statements describe future expectations, plans, results, or strategies (including product offerings, regulatory plans and business plans) and may change without notice. You are cautioned that such statements are subject to a multitude of risks and uncertainties that could cause future circumstances, events, or results to differ materially from those projected in the forward-looking statements, including the risks that actual results may differ materially from those projected in the forward-looking statements.